Earth4All in Austria: Project Kick-Off and Energy turnaround
The current event has already taken place. You can expect a review shortly.
In a nutshell:
50 years after the 1972 report "The Limits to Growth," the Club of Rome has published the Earth4All report. In it, two scenarios are modeled: "Too little to late" (the current development path) and the "Giant Leap" (achieving a sustainable transformation by 2050). The Earth4All model identifies 5 turnarounds that need to be addressed to achieve the "Giant Leap" scenario.

This event kicks off the project and addresses turnaround 5 – Energy.
Date
Save the Date! November 22, 2023 from approx. 16:00 to approx. 20:00.
Afterwards, there will be an opportunity for networking.
Program
As part of the Earth4All Austria project we start with this kick-off event. In the first part Sandrine Dixson-Declève and Owen Gaffney present an overview about Earth4All and the 5 turnarounds of the Giant Leap scenario. Together with our international guests we dive into the narrative of Earth4All. What are the narrative and the background in the new report to the Club of Rome?
For those who have not yet read the book, we can say so much: "It is possible – With a new economic model and the fastest economic transition in history, we can create an Earth for all."
However, we do not want to leave it with the presentation of Earth4All, but work directly with the turnarounds in the second part. As the first of five events, we focus on the energy turnaround, because especially in this area, very qualified and extensive preliminary work already exists, which must be considered in terms of the three in Earth4All proposed policies (see right).
To this end, we will take up in the event the various packages of actions and relevant policies currently presented for Austria. These will be briefly presented and discussed with regard to their direct implementation and context to Earth4All. As in our previous events, we focus primarily on the question "HOW to implement these measures as quickly as possible" in terms of the Austrian goals for climate neutrality in 2040. A systemic way of thinking, as applied in Earth4All, can be very useful for this.
Note: The first part of the event (Project Kick-Off) will be held with our international guests in English!
*up to now only available in German
Venue
Reitersaal of OeKB
Address
Strauchgasse 3,
1010 Wien.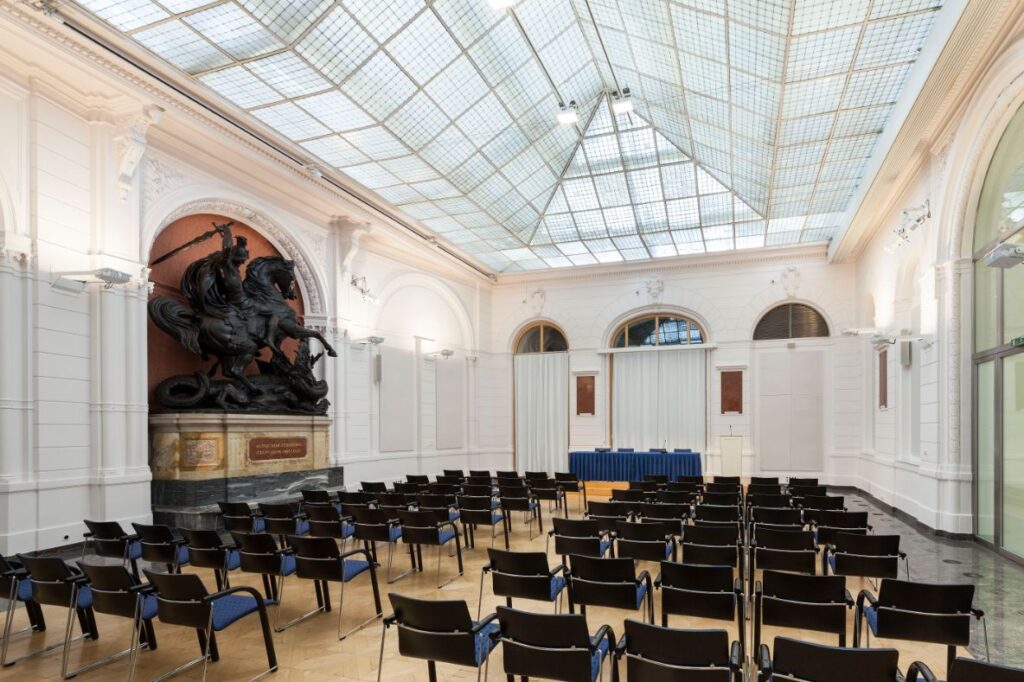 Collaboration partner
We are very grateful for the joint event planning and implementation with
Supported by